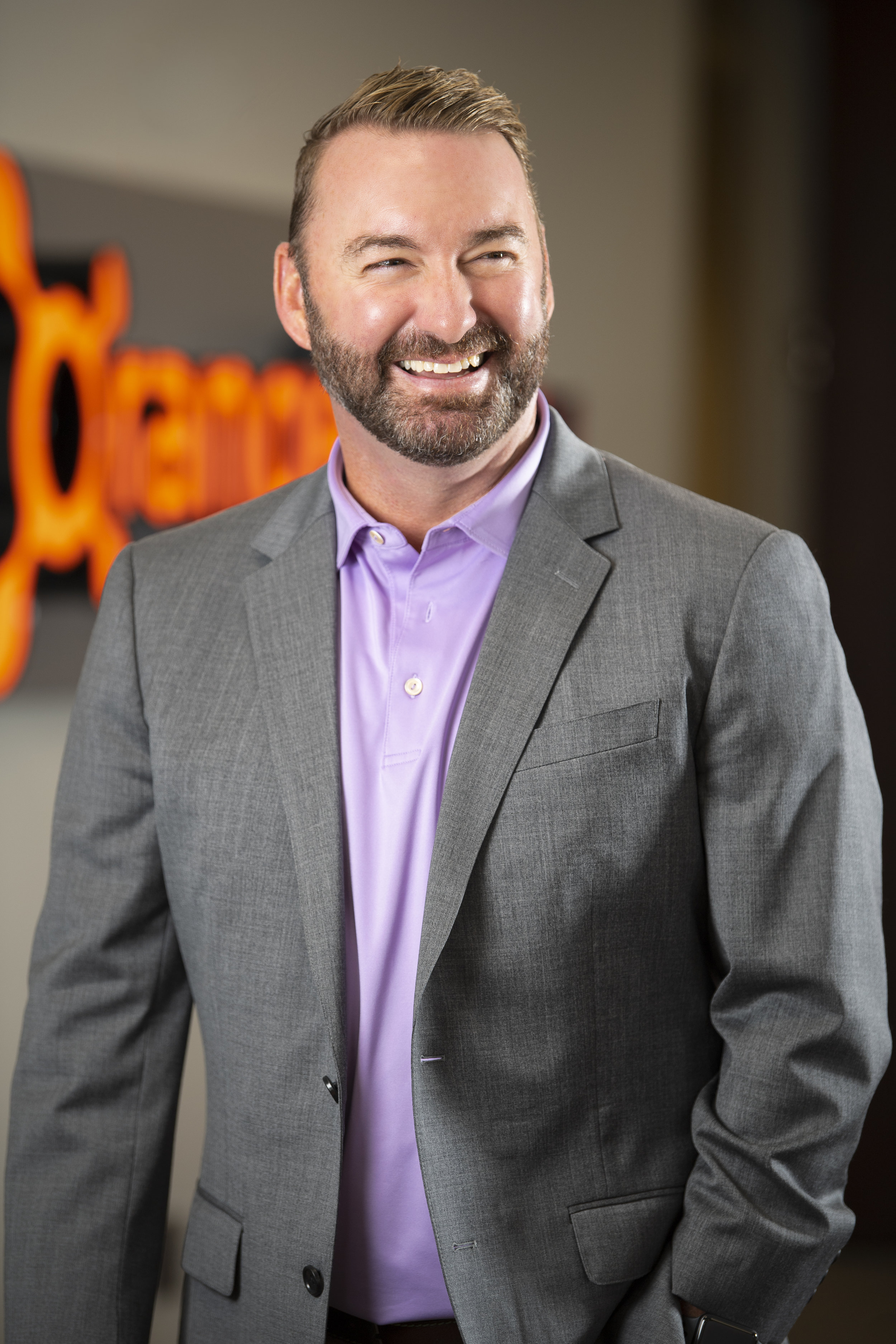 President & CEO
Before moving into the franchise world, Jamie was a Senior Vice President at Morgan Stanley's Southeastern Wealth Management Group. Prior to that he was a director at Barclays Wealth and an Executive Director at UBS. Jamie received his B.A. in classical rhetoric from Huntingdon College and an MBA from the University of Georgia. Jamie currently resides in Marietta with his wife, two daughters, and two yellow labs . He has a passion for golf, classic cars, and good country music.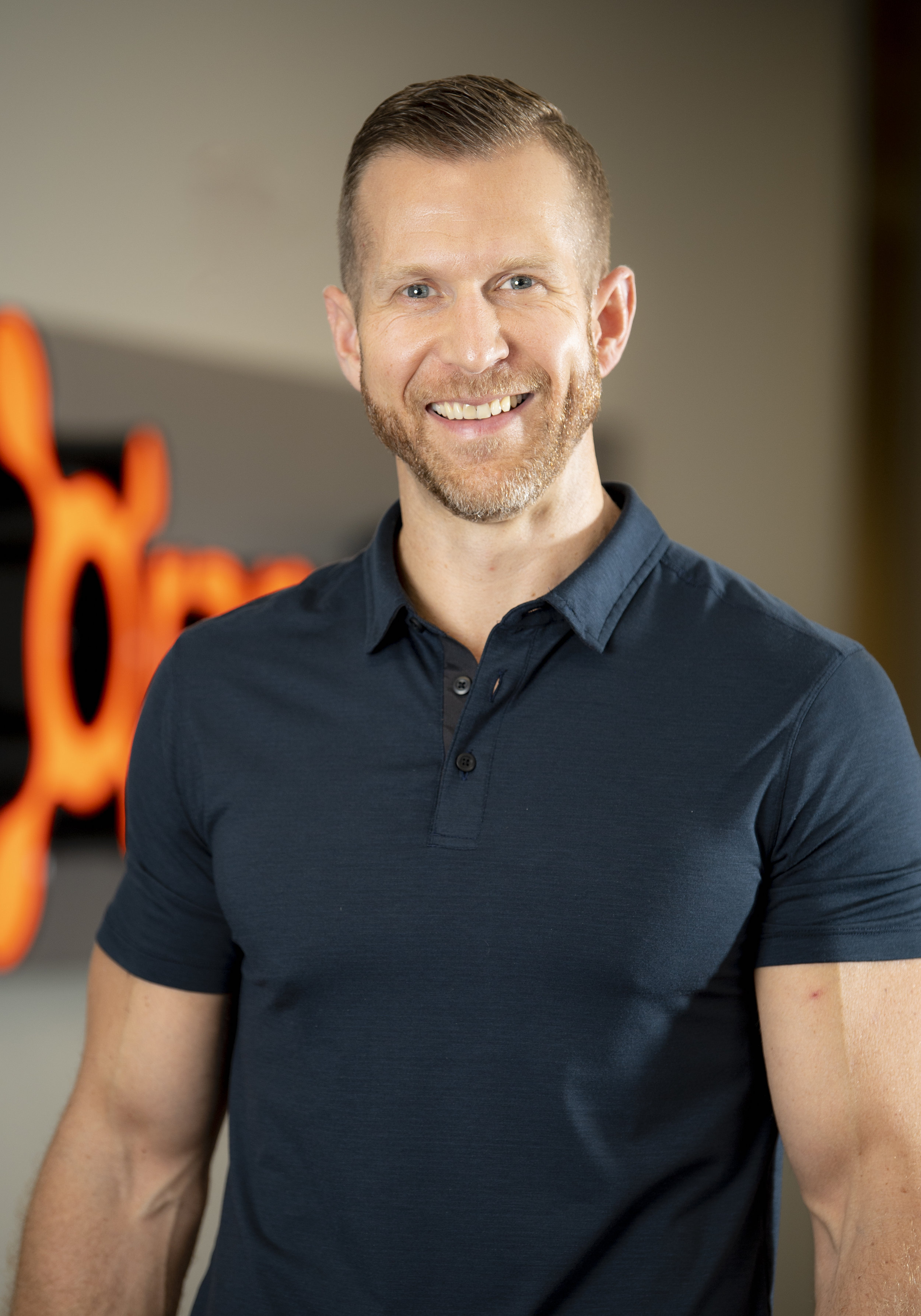 National Sales Director
Bringing over 17+ years of management experience in the fitness industry, Mike joined Jamie Weeks in 2014 to start the building of Orangetheory Fitness franchises. This partnership contributed to the rapid growth and expansion of Honors Holdings. Mike graduated from Towson University with his B.A. in Communications and Business Administration. Mike is passionate about spending time outdoors with his dog Diesel, and is an avid fitness enthusiast.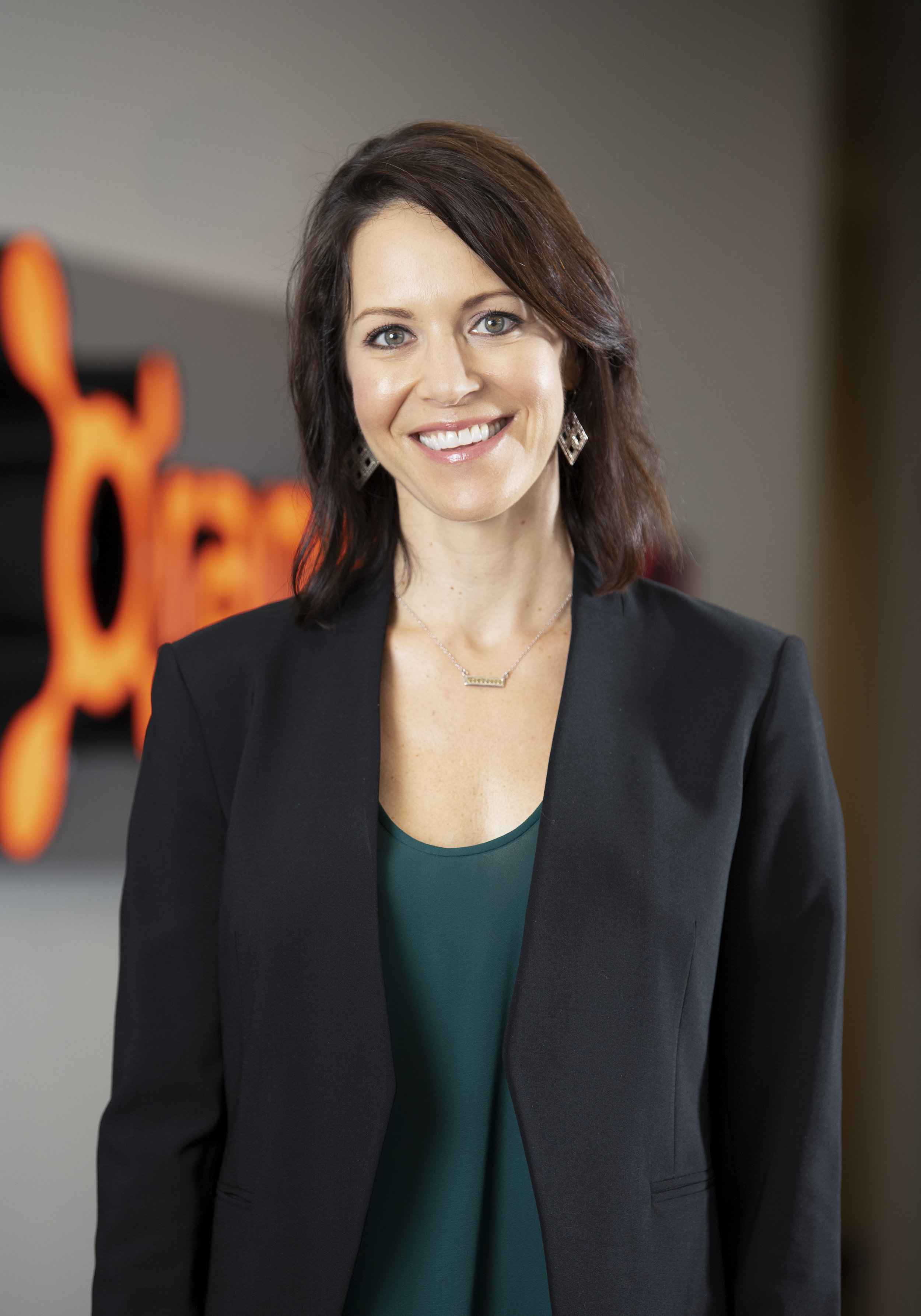 Chief Operations Officer
Bringing 18 years of experience in business development, sales, and operations experience working in software and technology companies including GE, McKesson, Allscripts, and Healthstream. Before joining the Honors Holdings Team she oversaw strategic direction, resource management, and business performance as the CEO at VVDC, LLC an authorized franchisee and Area Developer of Orangetheory Fitness in Georgia. Stacie holds a Bachelors of Science from North Carolina State University in Business Management & Marketing.
National Director of Fitness
Jessica is the National Director of Fitness. She started with Orangetheory in 2013 as a member and quickly fell in love with the workout. She joined the Orangetheory Fitness team as a coach in 2014, and later transitioned into management and development of fitness. She graduated from Auburn University with a degree in Psychology. Jessica loves working out and Auburn football.
Director of Human Resources
Brittney joined Jamie's team in 2016 as his executive assistant and quickly learned all things Orangetheory. From there she transitioned into her current role as the Honors' Human Resources Director. Brittney has previously worked as a recruiter and HR manager, and graduated cum laude from Georgia Southern University with a B.S. in Psychology focusing on Industrial Organization. In her spare time, she enjoys traveling with her husband, exploring Atlanta's ever-growing city life, and binging on Netflix with her two doodles.
Executive Assistant to CEO
Brianna started with Orangetheory Fitness as an Orange Ambassador in 2013 at the Atlanta- Midtown location. Three years later she joined the Honors Holdings Team where she worked as a Studio Manager and transitioned into her role as Jamie Weeks' Assistant in 2017. Brianna has previously worked directly with Business Owners in both Florida and Georgia, managing sales and operations in high volume stores and new locations prior to opening. The Florida native studied Business and Journalism at Seminole State College in Sanford, FL and has been residing in Atlanta since 2012.
HR Administrative Assistant
Michele joined Orangetheory as a Sales Associate back in 2015 and brings a wealth of business knowledge to the Honors Holdings Team. In her spare time she's hands-on with DIY projects, reading a good book, and rooting for her Packers on Sundays.